Are you seeking a pathway to elevate your professional success through the power of artificial intelligence and cutting-edge technologies, leading to remarkable improvements in efficiency and quality? Look no further than eMedicoLegal – the top-tier online platform for professional training in AI/ChatGPT utilization, advanced technologies, the AMA Guides, and other vital medicolegal subjects. With our transformative learning experiences and state-of-the-art technologies, you'll be empowered like never before, reaping gratifying and financially rewarding outcomes.
View our most popular resources
Register Now
ONLINE RESOURCES - ALWAYS AVAILABLE
Online Training on the Use of ChatGPT/AI in the Medicolegal Field
The online training on the use of ChatGPT/AI in the medicolegal field aims to equip professionals with the knowledge and skills to effectively utilize AI tools in their practice. This training explores the capabilities of AI models like ChatGPT, highlighting their potential in data interpretation, risk analysis, medical record review, and legal research.
Unleash the Power of AI/ChatGPT: Your Path to Medico-Legal Excellence
Learn the essentials to master artificial intelligence (AI) / ChatGPT in your work in the medicolegal field.
This is your first step.
Learn More - Why this is so important to you!
AI/ChatGPT Medicolegal Toolkit
To master using artificial intelligence (AI) in your medicolegal practice to enhance productivity, quality, and profits, you need knowledge, skills, and resources. We aim to be on the cutting edge and provide these resources.
Gain the Resources and Tools Essential for Success
What is the best way for you to learn?
What is the best way to master the AMA Guides and other medicolegal issues? Learn how to make the right decision for you.
LEARN MORE
Virtual Learning
Our virtual learning experiences are the best way to learn the medicolegal skills required for your success.
VIEW OUR OFFERINGS
ONLINE RESOURCES - AVAILABLE WHEN YOU NEED THEM
AMA Guides and MedicoLegal
Achieve your vision of success by learning the essentials not taught during traditional training. These learning experiences are unparalleled in quality and the best cost-effective solution.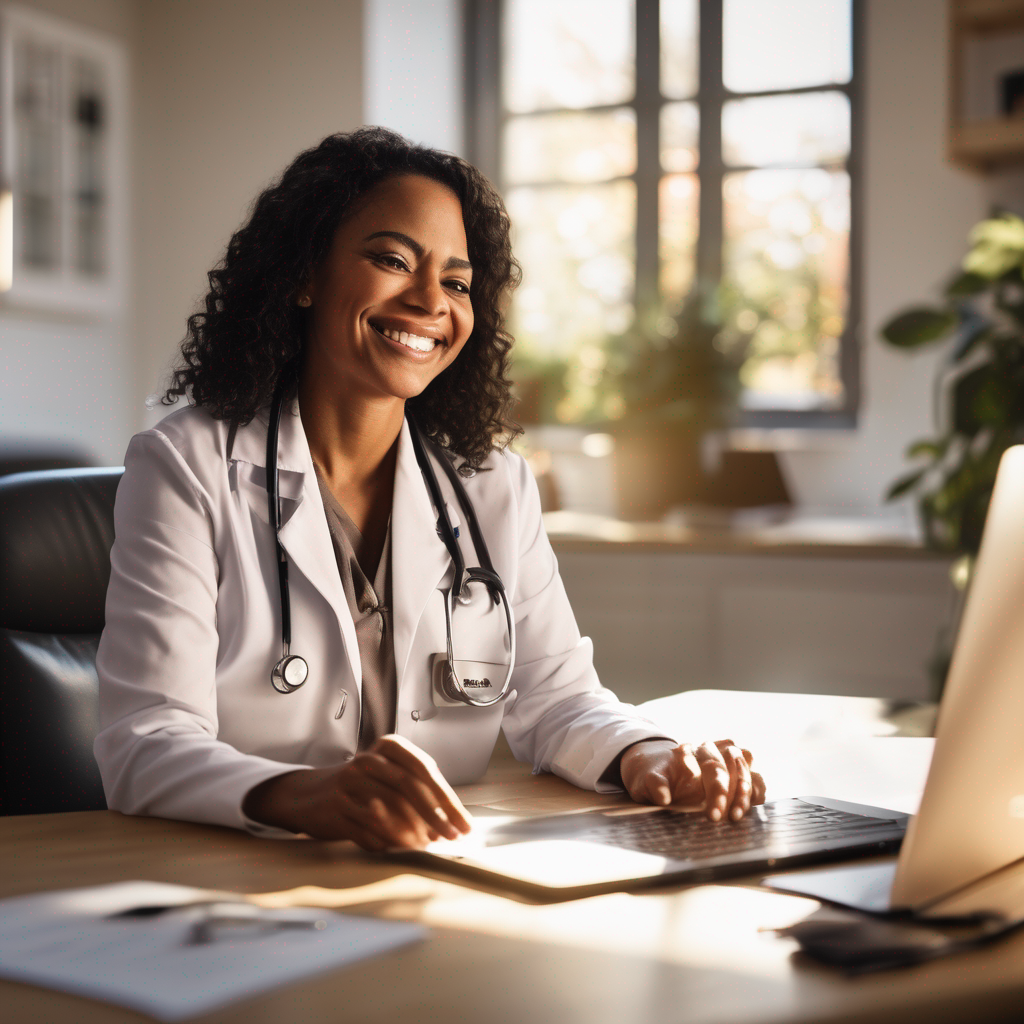 AMA Guides Sixth Edition
Learn how to perform high-quality, sought-after impairment evaluations based on the Sixth Edition. Your best learning solution.
Learn More
AMA Guides Fifth Edition
Your best solution to truly master the Fifth Edition, with approximately two hundred modules and over 100 hours of content.
Learn More
NICE TO MEET YOU
It's great connecting with you. I'm Chris Brigham, MD
Whether you are starting your journey or seeking a new destination, I am pleased to be there with you – empowering you to "captain your ship" while navigating challenging medicolegal "seas." As a board-certified occupational medicine physician, who entered the medicolegal field over four decades ago, I realized that there was much to learn to succeed. I look forward to sharing knowledge, skills, experiences, and insights that will contribute dramatically to your success and benefit society. I am the Editor of the AMA Guides Newsletter and Casebook and Senior Contributing Editor for the AMA Guides to the Evaluation of Permanent Impairment, Sixth Edition. I have been blessed by the opportunity to be surrounded by talented colleagues, have many unique learning experiences, write over 300 peer-reviewed articles and several books, speak at hundreds of events, and consult throughout the United States and internationally. I sincerely appreciate my colleagues representing many domains and life's "learning experiences." I want to help you succeed and provide those injured or ill with accurate assessments. I also want this to be enjoyable for you. My involvement in virtual learning systems began five decades ago; therefore, I hope you find the learning experiences here the finest. (By the way, in assisting you to "navigate," please be assured that I am also a licensed USCG captain.)
Need more information?
"I am thrilled I subscribed. It is excellent and a real cost saver. It provides more information, training, and assistance than a 3-4 day course elsewhere at two to three times the cost. "
- Ronald Fadel, MD, Orthopedic Surgeon (Louisville, KY)
"This note is to personally thank you for your brilliant teaching. I learned how to be an IME expert from your teaching. It made me a much more precise and I hope an effective physician."
- Noel Kerin, MD, (Toronto, Ontario)
"Several words come to mind describing this site: valuable, creative, painless, authoritative, unique, and accessible 24/7. What you have developed is so needed."
- Lorne Direnfeld, MD, Neurologist (Maui, HI)
EMEDICOLEGAL NEWSLETTER
Get actionable advice on the AMA Guides and other important medicolegal issues delivered to your inbox and a free copy of the IME Handbook.
We will keep you informed. You will not want to miss this.
AMA PRA Category 2 Credit
Physicians may claim AMA PRA Category 2 Credit™. Category 2 Credit is self-designated and self-claimed by individual physicians for participation in educational activities not certified for AMA PRA Category 1 Credit™ that meet the following criteria:
Comply with the AMA definition of continuing medical education (CME)

Comply with relevant AMA ethical opinions

Are non-promotional

Are a worthwhile learning experience related to a physician's practice, as determined by the physician
AMA Guides Required
This site is independent of the American Medical Association (AMA).
The training program and resources provided are neither endorsed nor sponsored by the AMA, and the opinions and content of the training presentations and learning content represent the views of the presenters and are not necessarily the views of the AMA, particularly on matters of medical policy.
All participants in AMA Guides training must have access to the AMA Guides, either digitally or printed edition. Visit AMA Guides Digital.